DMT
buy DMT online
what is dmt
DMT (N,N-Dimethyltryptamine) is a hallucinogenic tryptamine drug that occurs naturally in many plants and animals. It is also referred to as the "spirit molecule" due to the intense psychedelic experience.
Although lesser known than other psychedelics such as LSD or magic mushrooms, DMT produces a brief but intense visual and auditory hallucinogenic experience.
DMT is a Schedule I controlled substance in the United States; this means that it is illegal to manufacture, buy, possess, or distribute the drug. The substance has a high potential for abuse, no recognized medical use, and a lack of accepted safety parameters for the use of the drug.
Despite its illegal status, DMT is used in some religious ceremonies and various settings for an "awakening" or to obtain deep spiritual insight.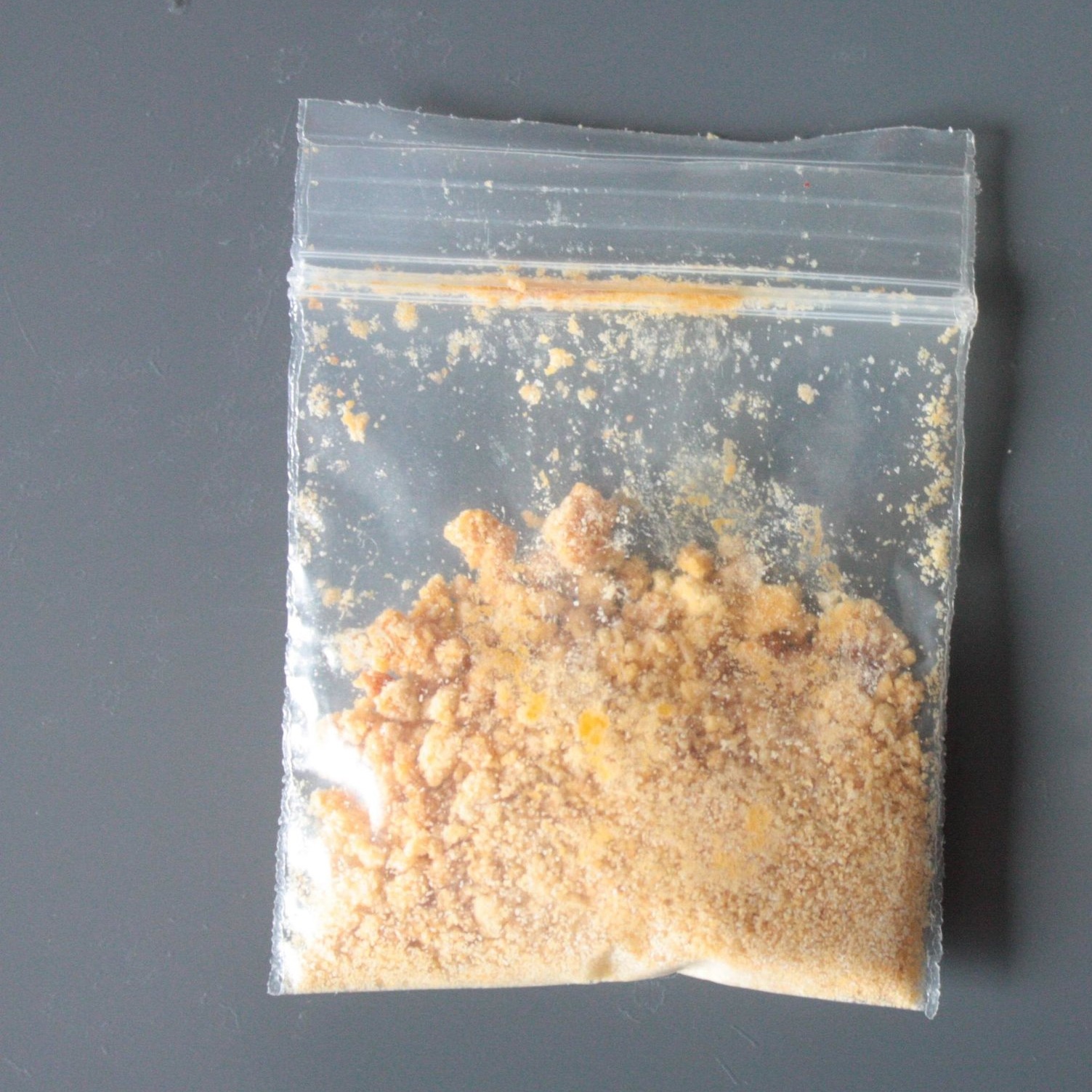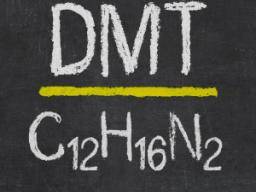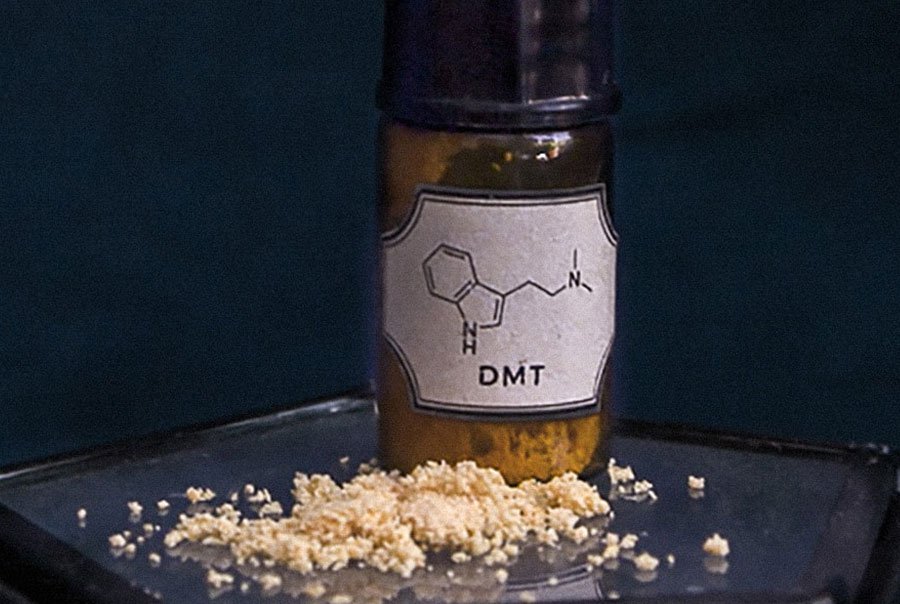 The main effect  is psychological, with intense visual and auditory hallucinations, euphoria, and an altered sense of space, body, and time.
Many users describe profound, life-changing experiences such as visiting other worlds, talking with alien entities known as " elves" or "machine elves," and total shifts in the perception of identity and reality.
When smoked, produces brief yet intense visual and auditory hallucinations that have been described by users as an alternate reality, otherworldly, or a near-death experience.
When taken orally can cause nausea, vomiting, and diarrhea.
Depending on the individual user, the  experience can range from intensely exciting to overwhelmingly frightening. The experience can be so powerful that users may have difficulty processing and integrating the "trip" into their real life.
Mental side effects may linger for many days or weeks after ingestion of the drug.